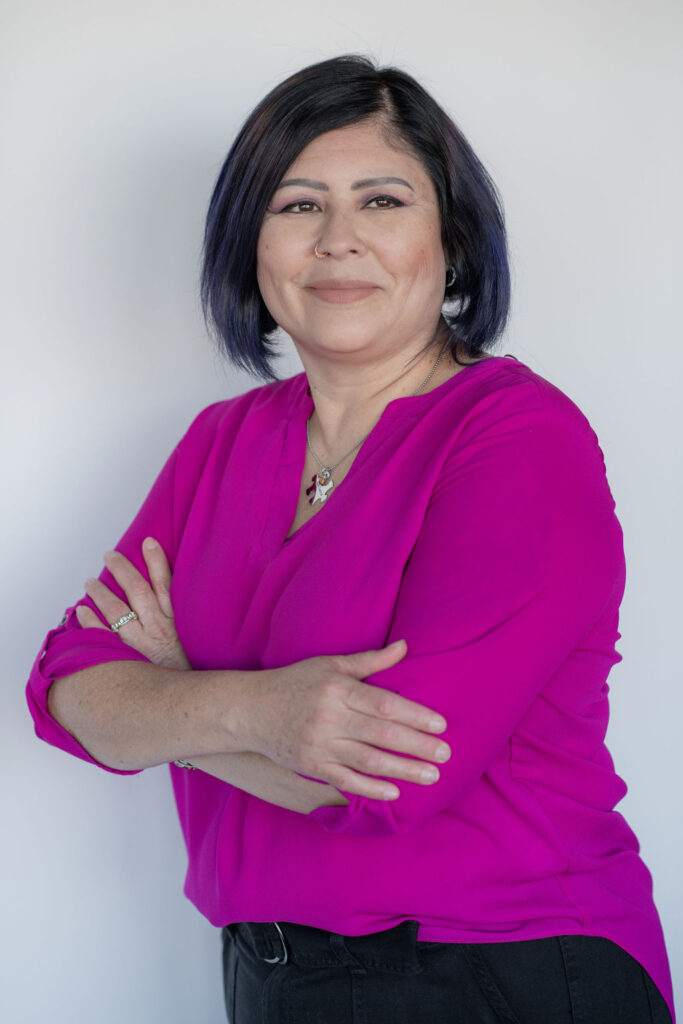 Professionally trained through a reputable voice acting school in San Francisco, CA.
Technical Background
I have an extensive background in technology and can be your expert voicer in eLearnings, commercial and narration projects.
Bi-lingual
I read, write and speak Spanish, English and Spanglish!
More About Me
The breadth of creativity in voice over allows me to express myself in so many differing ways. As a bilingual, complex, and versatile human being, I can share a variety of talents on your projects.
With me you get a humble, dedicated, and focused talent who will believe in your project as much as you do.
With me you get a no-nonsense talent who will bring your ideas to life and build that connection to your listener.
With me you get a cornicupia of first hand, real-world living.
Thank you for stopping by!